At the moment we well and truly are going through some major tantrums,
to be fair they usually are confined to being at home and never happen when he's at nursery (apart from the time I was there!) but they are becoming a little trying to say the least.
So just in case your children would like some new ideas I

thought I'd share some recent 'reasons' with you!
1. Because your pizza is cut into slices and not left whole.
2. Because you don't want a bath and want to smell.
3. Because you don't like chocolate (really?)
4. Because it's perfectly acceptable to go to nursery just in boxer shorts.
5. Because wellies should be worn with every outfit.
6. Because you're not allowed to watch ninja turtles at 2am.
7. Because you don't want to wear bedtime pull-up pants or because you want to wear them during the day.
8. Because you don't want a shower... then because you have to get out of said shower.
9. Because mummy tried to change your baby photo for an up-to-date one.
10. Because Daddy is being nice to you.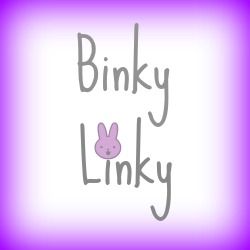 f="http://www.vevivos.com/post-comment-love" title="Post Comment Love">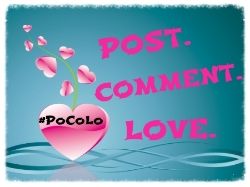 Digiprove sealCopyright protected by Digiprove © 2015 Victoria Welton